Choose How to Help Ukraine!
Thanks to the unprecedented mobilization of the M4S community and its friends, we can effectively help both refugees in Poland and civilians defending themselves in Ukraine.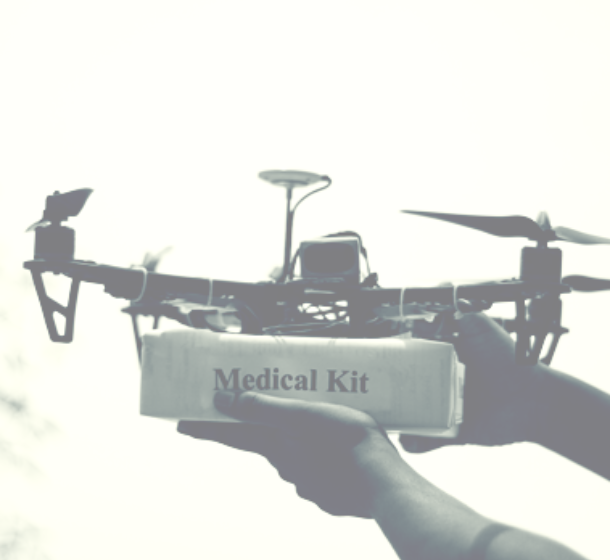 Logistics and Defense Support
Our activities are based on three pillars: 3D printers, drones, and coaches. In cooperation with Polish and Ukrainian startups, we enable civilians to print defense and medical equipment depending on the current needs in Ukraine. Drones support their monitoring and surveillance efforts. We transport this equipment by coaches that take the most vulnerable civilians back to Poland.
Donate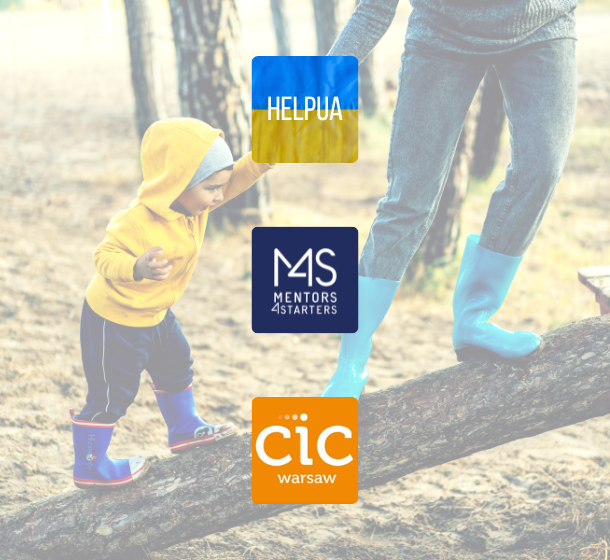 Helping Refugees
Together with CIC Warsaw and the HELPUA initiative, we have launched a fundraiser for refugees from Ukraine. We use the funds for material assistance for seniors, women, and children seeking shelter in Poland. Thanks to your support, we will continue to help now and in the coming weeks.
Donate

Wpłać darowiznę / Donate
Donate via bank transfer
Fundacja Mentors 4 Starters
Address: Zwierzyniecka 6/122, 00-719 Warszawa
Bank account with IBAN (in EUR):
PL 05 1050 1012 1000 0090 8156 6441
Bank account with IBAN (in PLN):
PL 36 1050 1012 1000 0090 8140 2050
SWIFT Code: INGBPLPW
Bank: ING Bank Slaski
Title: "Ukraine 3D" or "Ukraine refugees"